Moving beyond the rollercoaster of excitement Apple has been in for the last few weeks. On June 22, 2020, Apple previewed iOS 14 for the first time.
iOS 14 release date
Official release likely in September
Apple previewed iOS 14 during its online Worldwide Developers Conference(WWDC) in late June.
iOS 14 new features
These are the features that will come to compatible iPhones when iOS 14 launches later in 2020.
Let's get started with widgets…
Widgets
Widgets have been a part of iOS from quite some time now, but have always been hidden in Today View. With the latest iOS 14, this will be more easily accessible via the home screen and you'll be able to pin them onto any Home Screen page in different sizes. Widgets can be added when in edit mode and for most widgets, you can choose between 3 sizes. (Small, Medium, and Large.)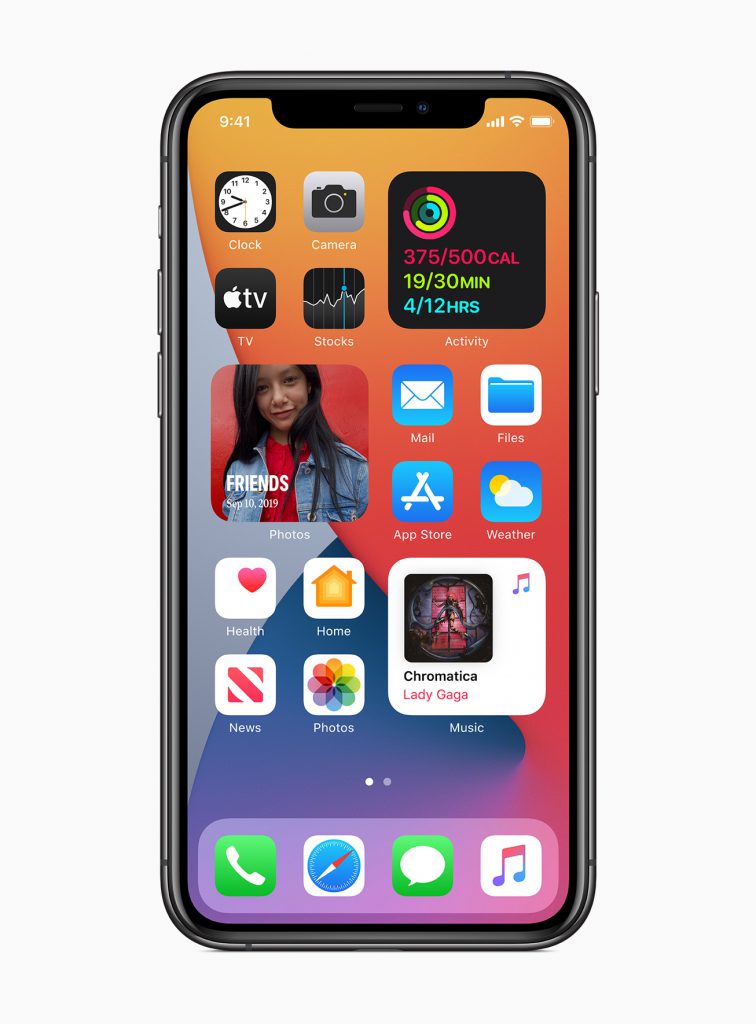 With the introduction of Smart Stack, users can create a stack of widgets that use on-device intelligence to give you the right widget based on time, location, and activity.
App Library
The App Library is positioned at the end of the Home Screen pages and it automatically organizes all of your apps into folders, such as Social or Recently Added, as well as Suggestions, showing you the apps that might be useful at that particular time. Now, you'll be able to hide the pages to streamline your Home Screen. New apps downloaded from the App Store will automatically go into the App Library.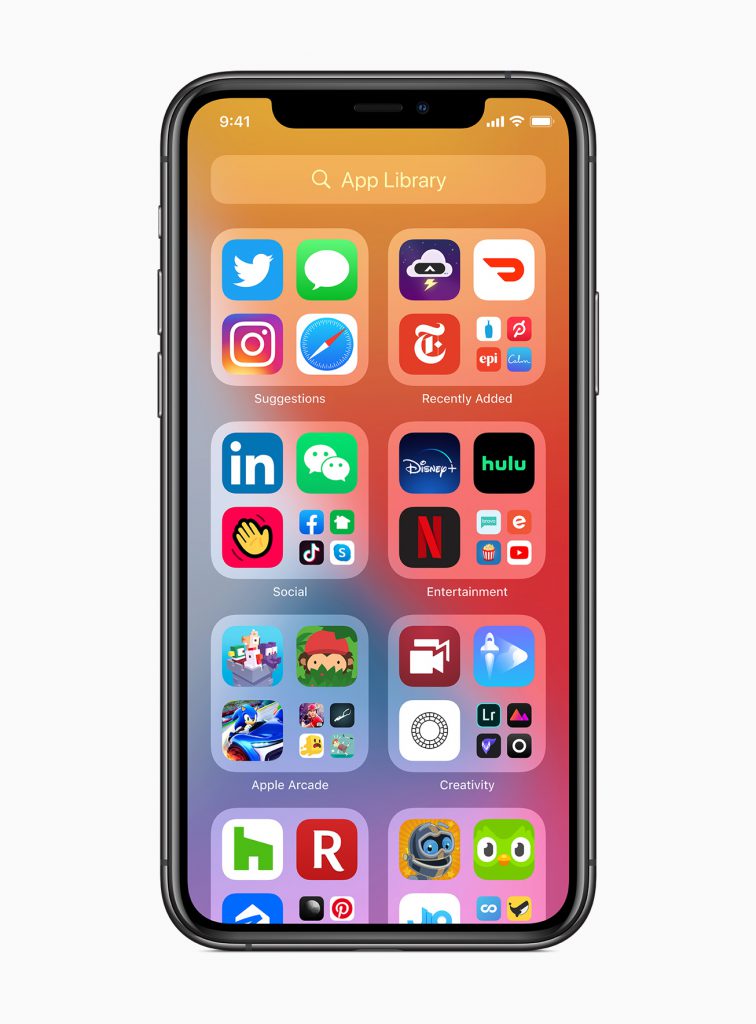 App Clip
App Clips are entirely a new kind of way to interact with your app. An App Clip is a small part of an app – under 10MB – associated with a particular product or business which is designed to be discovered as soon as it is needed. It will be able to be discovered easily and accessed by scanning a new Apple-designed App Clip code or through NFC tags and QR codes, and can also be accessed when shared in Messages or Safari.
Let's say you're trying to park and you don't have the right app. A special App Clip QR code will let you download just the bit you need. No need to create an account as you can Sign In With Apple and pay via Apple Pay.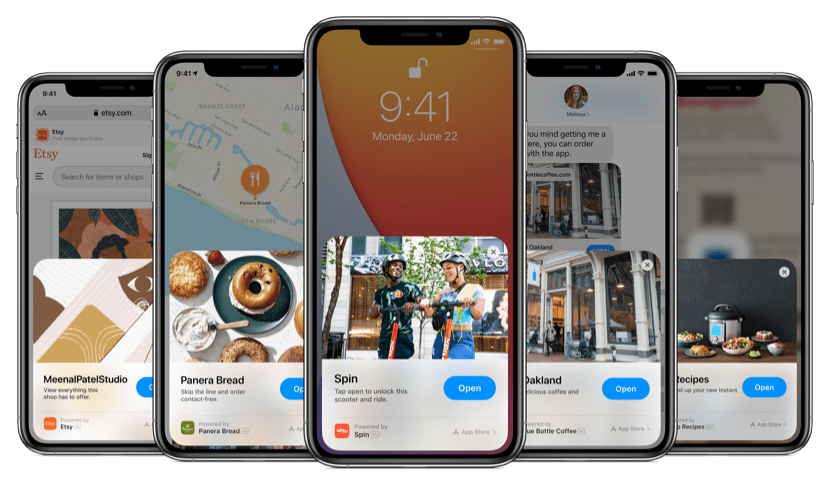 Messages
In iOS 14, users will be able to pin conversations to the top of their messages list. Mentions and inline replies are also being introduced in group threads and there will also be new Memoji options, as well as the option to set a group photo using an image or emoji. Users will be able to mute a group conversation but receive notifications when their name is directly mentioned.
Compact UI for Siri
Siri has over 20x more facts now compared to three years ago. With a redesign in iOS 14, talking to Siri will no longer mean she'll take over the whole screen because when you will start a request, Siri pops up at the bottom of the screen.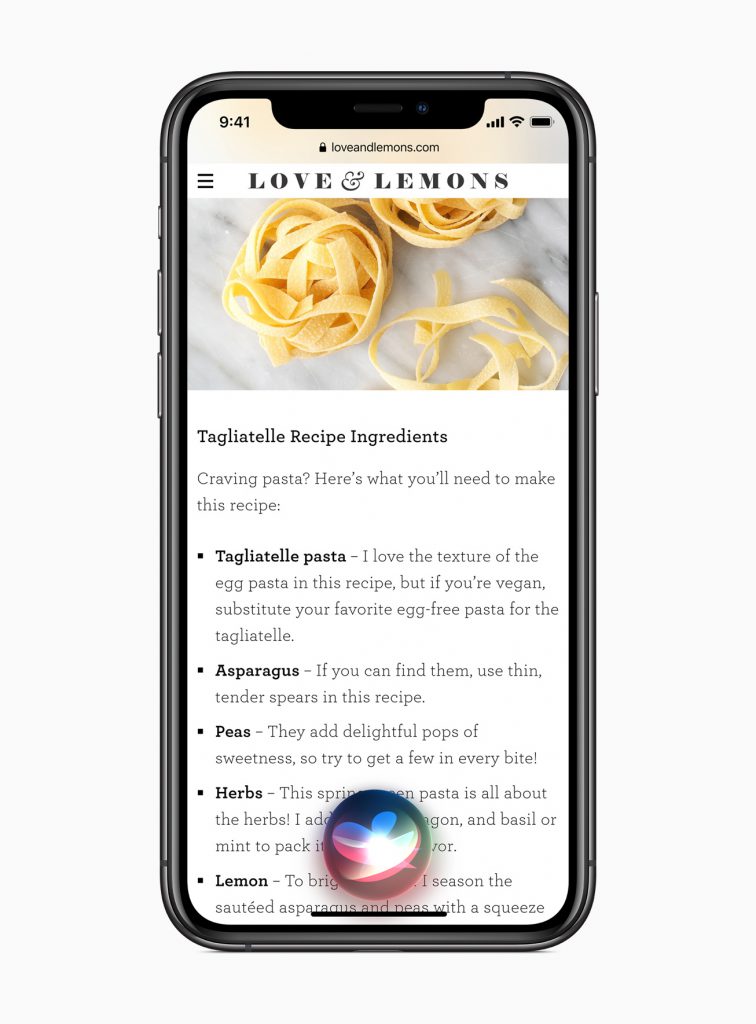 Compact Incoming Calls
When you'll receive a call, it will appear as a banner instead of taking over the entire screen, so you won't lose track of what you're doing. To dismiss the call you just simply swipe up on the banner or swipe down to access extended phone features and tap to answer.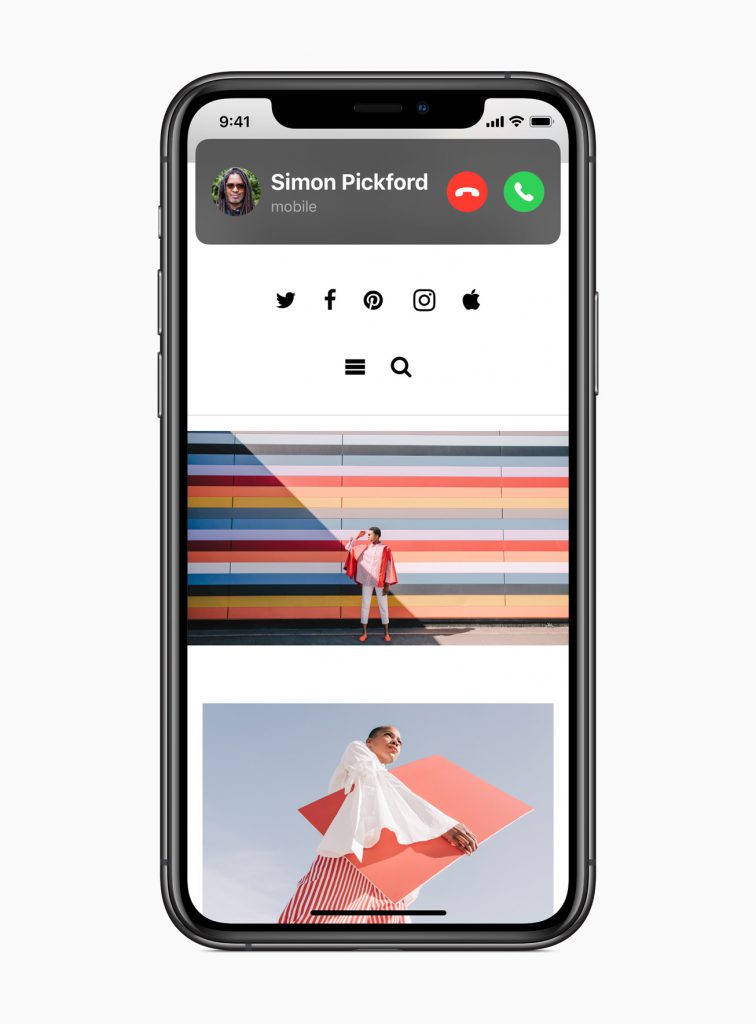 New Translate app
iOS 14 will launch a new Translate app. It will listen to speech and will auto-recognize what language is being spoken and will translate it onscreen before your eyes. It offers 11 languages and all is done offline, on-device.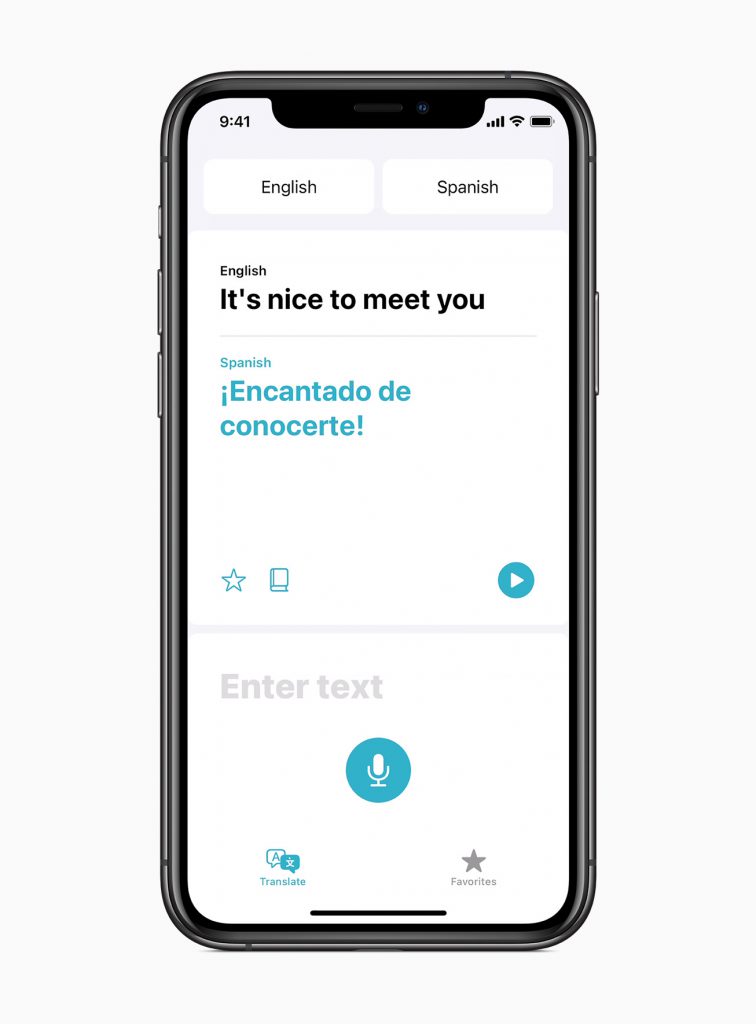 Maps
Maps will get cycling directions in iOS 14, along with electric vehicle routing and curated Guides. Cycling directions will show every detail like a preview of elevation so you know how hilly your route will be, how busy a street is, and whether there are stairs on the route that will require you to carry your bike but may save you time.
If you drive an electric car, the iOS 14 software will show charging stops automatically in maps. If you have an app for a supported electric vehicle on your iPhone, it can share some significant information like the current charge of your car battery, if the charging stations are free or paid, and what kind of charging connections are available.
Picture-in-Picture support
A brand new feature of Picture-in-Picture is added in iOS 14, allowing users to watch a video or take a FaceTime call while working on another app. Picture-in-picture shrinks the video into a small player that you can move around your home screen and is positioned over other apps.
Perfect one for having a video call with a friend while you check your calendar to find a time to meet or catch up on a TV show while checking your emails.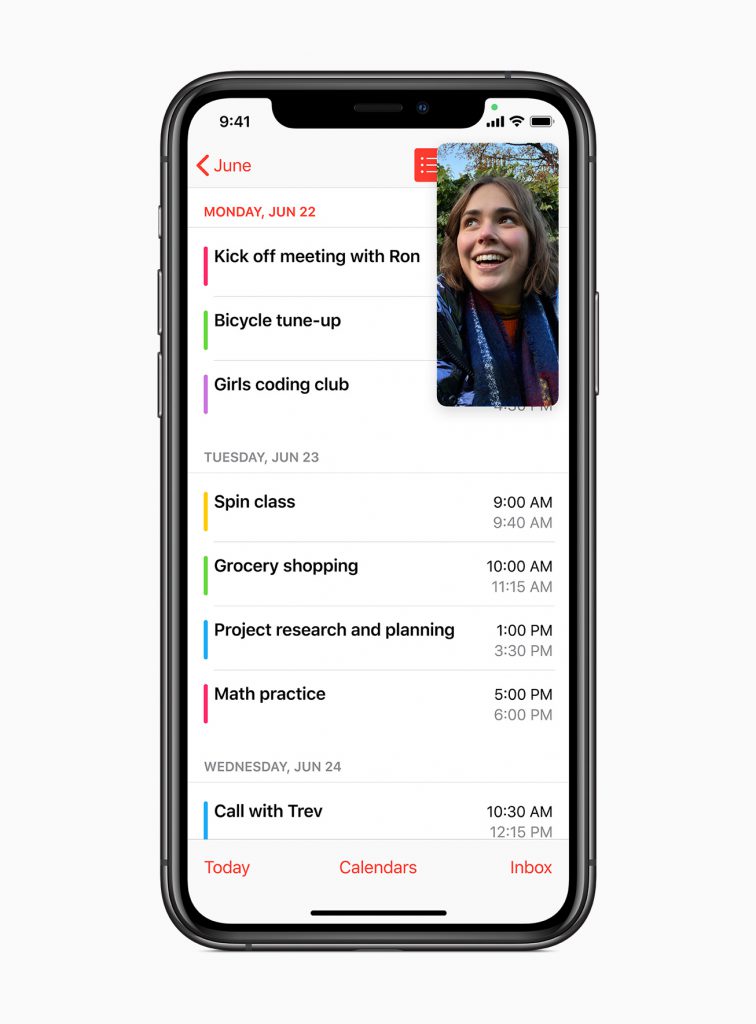 Enhanced privacy
Apple never fail its users when it comes to privacy. With iOS 14, all apps will be required to obtain user permission before tracking and the self-reported privacy practices will be mentioned reported by the Developers' in the summary of the apps on App Store pages – similar to a food label.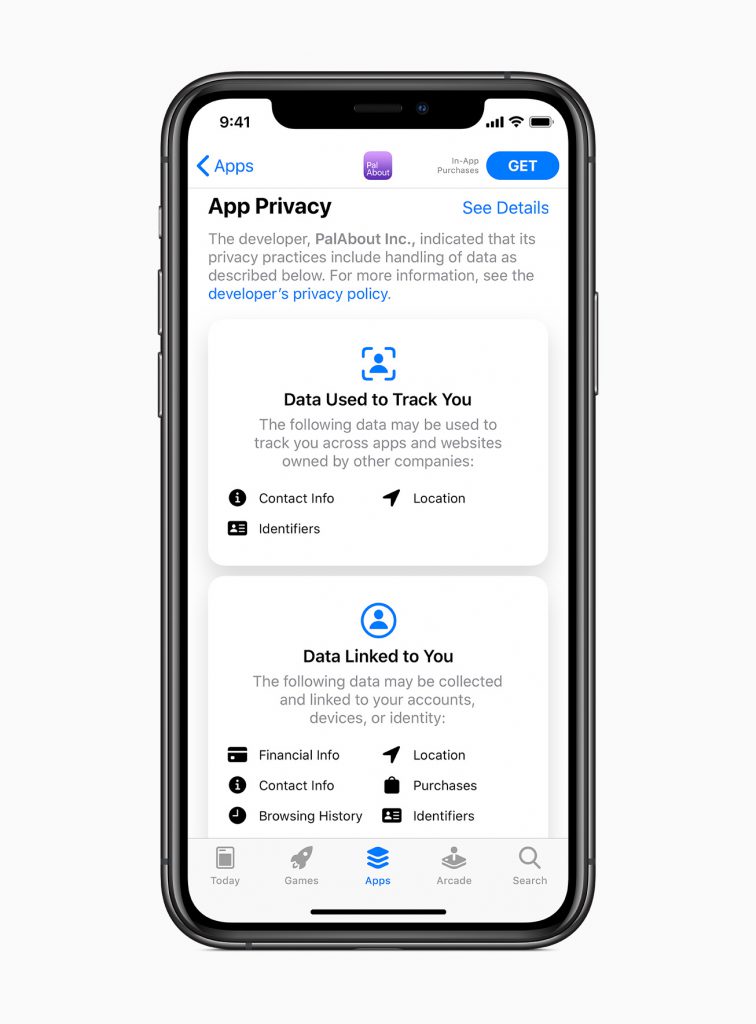 Users can now upgrade existing accounts to Sign in with Apple, choose to share their approximate location rather than their precise location when granting any app location access and will get more transparency into an app's use of the microphone and camera.
Safari
Safari will have a Privacy Report in iOS 14 so users can easily see which cross-site trackers have been blocked. Safari will have a built-in translation for entire webpages. Safari will have a feature to monitor your passwords for any data breach by warning you when the passwords you've used before have become exposed without revealing your password information to anyone – even Apple.
Digital car keys
A simple tap on car door handle will unlock your car with NFC.
With digital car keys feature in iOS 14, users will have to use iPhone and Apple Watch Series 5 to unlock and start their car. You'll be able to share your digital car keys with someone else by using Messages so they can drive your car, for example. It's easy to disable them though iCloud if a device is lost.
To start your vehicle you just have to place your iPhone on a reader or wireless charger inside the car.
An important thing to notice is that car keys feature will only be supported by certain devices: iPhone XR, iPhone XS, iPhone XS Max, iPhone 11, iPhone 11 Pro, iPhone 11 Pro Max, iPhone SE (2nd generation), and Apple Watch Series 5. It will be released to current iPhones with iOS 13.6 update in the next few days. It will enable you to unlock compatible cars, and start the engine, by waving an iPhone nearby.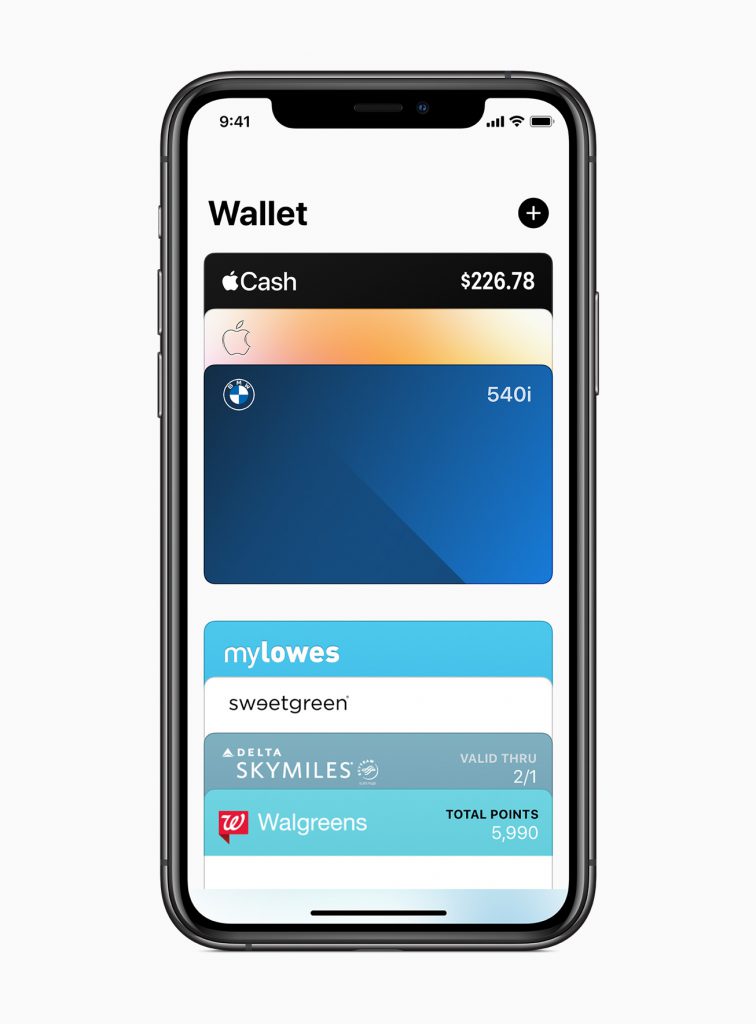 We hope you'll love the new iOS 14. Do not forget to write your comment or ask us any questions. We'll keep you posted about the latest iOS rollouts.