Digital educational platforms are progressively replacing traditional learning techniques as innovative technology emerges. Indeed, mobile applications serve to make classroom learning more fun and gratifying for all students. There are several educational apps available today to help students improve their efficiency and productivity.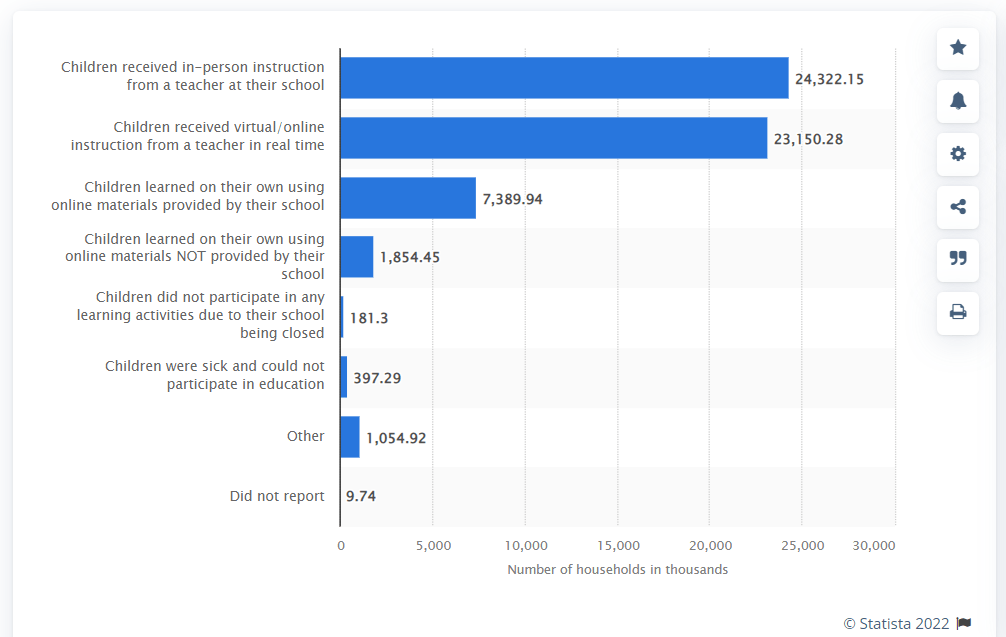 Due to the COVID-19 pandemic, schoolchildren all around the world began remote learning in 2020. However, things appear to be changing as some students are returning to in-person instruction, while others continue to learn online, and some have a hybrid system of schooling. 
Teachers and administrators continue to work relentlessly in person and online to overcome learning loss and get back on track. However, it would have been much more difficult without the apps like Zoom, Google Classrooms, etc. As a result of development in tech, there are customized apps available to overcome the problems caused by the COVID-19 or even beyond.  
Technology and apps really emerged as saviors in the hour of crisis. Yet the benefits have not reached everyone and much more needs to be done. 
So, today's piece is all about how we can continue to innovate and ensure that everyone, regardless of circumstance, receives a quality education.
Firstly, let's check out the top learning apps of 2022. 
Top apps in the education industry
 1. Duolingo: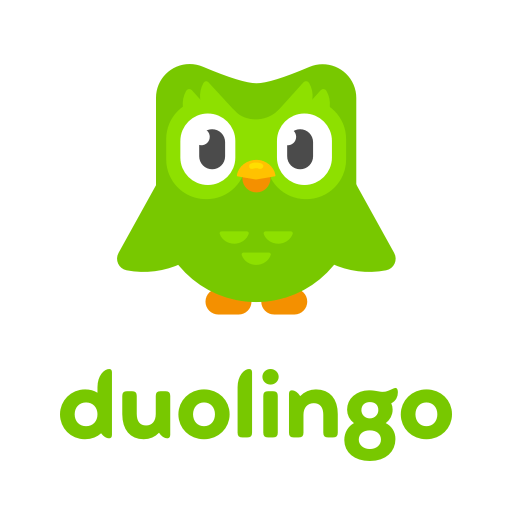 Duolingo, one of the top applications in the education category, enables users to learn over 30 languages in the most efficient way possible. It is completely free and has no hidden fees or in-app transactions. You can also monitor your progress and learn multiple languages simultaneously through games.     
2. Google Classroom :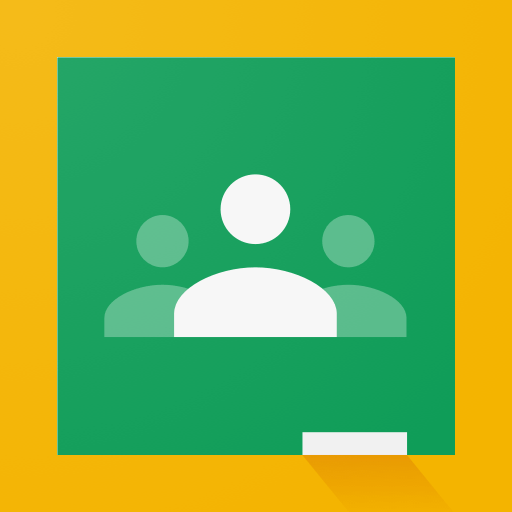 Google Classroom is a free web-based learning platform built by Google that allows teachers to hold classes online, develop courses, and communicate assignments with students in a paperless environment. The platform facilitates teacher-student communication through Google Docs, Sheets, and Slides, etc. 
Technology trends in the education industry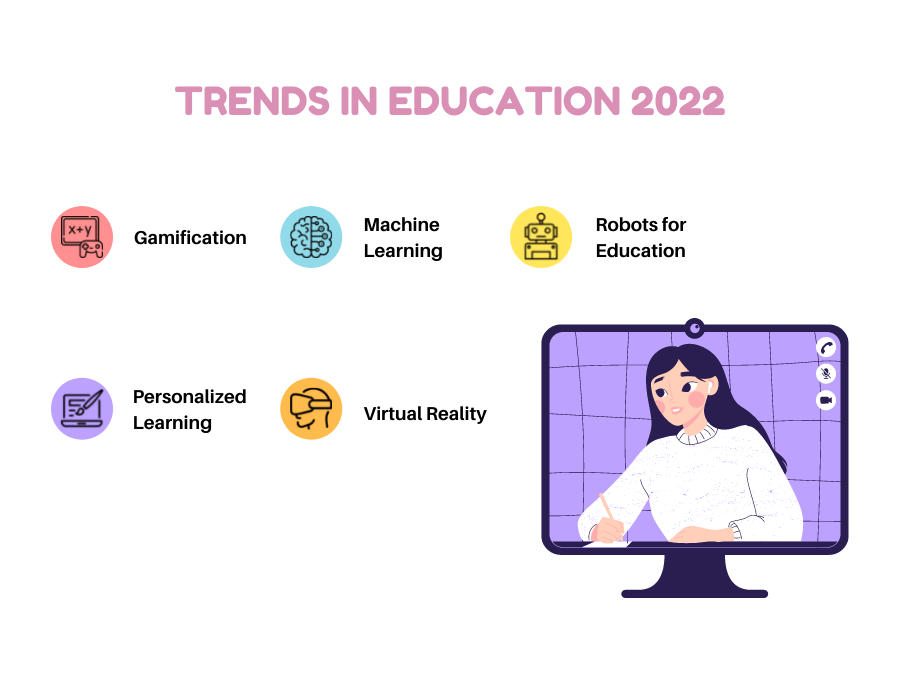 1. Gamification 
Many educational institutions are already integrating gamification as a teaching approach to keep students interested and learning more enjoyable. Gamified learning aids in the creation of an enjoyable and positive learning environment for students.
Because of its success in student learning, several organizations have attempted to develop gamified evaluations to evaluate a student's performance. Instead of the tedious paper-pencil exam forms, many institutes are adopting a more 'fun' game-based evaluation strategy to determine how much a student has learned. They are generally brief, and because they are enjoyable to do, they alleviate the test stress that many students experience during traditional exams.
2. AI led personalized learning 
Artificial intelligence (AI) has gradually become a part of our daily lives. One of the most significant benefits of AI technology in the education business is personalization.
Personalized learning techniques have also played a significant role in the digital education revolution. Rather than evaluating everyone on the same parameters, more schools and programmes have come to recognise the need of providing children with adaptive solutions based on their particular strengths and shortcomings.
Students and learning institutions benefit from personalized learning techniques in a variety of ways. If students are given the option of studying in a way that reflects their unique learning style, they are more likely to achieve and retain key knowledge. When students are this interested in the content, it helps them stay on track with their program thus helping the teachers and administrators as well.
3. Machine Learning (ML) & Big Data 
Schools have long amassed a variety of data about their pupils, including demographics, grades, and programmes. Big data allows them to take this knowledge a step further and utilise it to better identify student patterns and successes. Big data refers to the increasing technical capability of tracking massive volumes of data and interpreting it with the help of computers to uncover patterns and useful information.
This humungous data is needed for machine learning, in the education sector it can help improve the experience for both the students and the teachers by many folds. How?
To identify any patterns in the students who thrive in specific areas and utilise this information to assist them enhance the learning experience.
They may track wider patterns, such as academic performance and career success. The understanding of their effect on students, will help to improve the curriculum.
How well students respond to different teaching styles. This will help to construct a predictive analysis by discovering the trends of students during online classes, seminar classes, and lectures for certain areas.
ML can create a customized learning schedule for students depending on their learning capabilities, enabling teachers to identify which students need more help than others.
4. Virtual reality (VR)
Virtual reality has grown in importance as a form of technology in all fields. Although it began as a kind of amusement, it has gained attention for its possibilities in training routines and even purchasing.
In the education sector, virtual reality can provide students the opportunity to experience the subject they are learning before moving on to real-world applications. For example, students enrolled in a management program may observe first-hand a variety of possible job scenarios, feel as though they are servicing clients, and receive instruction that allows them to receive hands-on experience without even leaving the classroom.
This can make students feel more at ease and more equipped for their future employment and school completion. Students who feel more competent and at ease in their positions will find it simpler to shift and perform.
5. Robots for education
Educational robots are one of the most popular EdTech trends. Children can learn several skills through interaction with their parents and a pleasant and engaging robot while not having their friends around. Talking to people and a conversational robot is essentially necessary for children's social skills; parents may support dialogues by engaging an AI-powered educational robot with a range of courses. These encounters can also lead to family bonding moments, giving youngsters more opportunities to participate actively.
Conclusion
Technologies have played a significant role in transforming conventional education methods into digital ones throughout the globe. We have gone over the technological developments for the education sector in great depth in this blog. It will aid in your knowledge acquisition and provide you with a peek of the future educational system.
A customized application is the best option for any educational organization or an entrepreneur wishing to take their courses and education digital. Creating a competitive, convenient, and engaging app that makes online learning desirable and gives it an advantage over traditional ways is required in the present and future too.
Do you already have an idea for an educational app? Do you want to develop one-of-a-kind and distinctive educational mobile application?
Join Swing2App now to make your mobile app development idea a reality. Swing2App is a no-code app builder where you can create free apps quite easily. Moreover, you can also convert your website into an app in just 5 minutes!